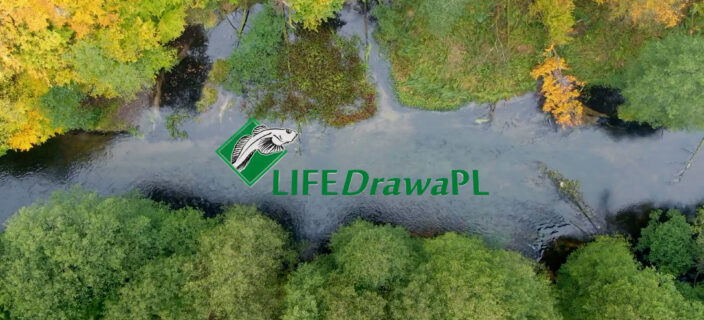 Ladies and gentlemen,
we are pleased to announce that as part of the LIFE13 NAT/PL/000009 LIFEDrawaPL project, we have prepared a promotional film which aim is to present the results of tasks performed as part of the project in 2014-2022.
The official presentation of the film took place on 07.04.2022 during a Conference closing the LIFEDRAWAPL project.
We encourage you to discover the results of our work.